Worrying about What
Australia Post are doing?
Headline from THE AUSTRALIAN NEWSPAPER 25/2/14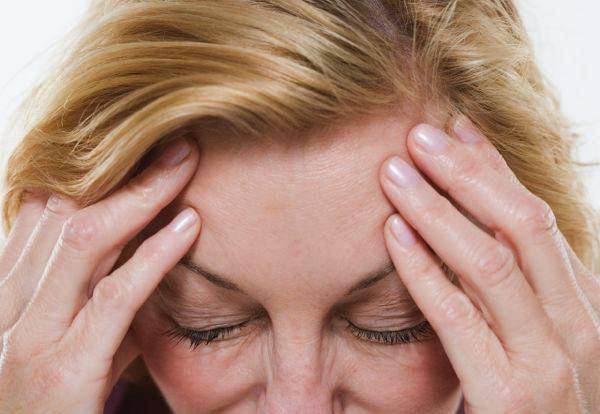 This

does not

refer to the vast number of local post offices (LPO's) you know
and love !


Some 29 "Franchise Sites" nation wide will

reportedly

now become part of the "Licensed Post Office" LPO network which offers licensees considerably more latitude in how the business is run on a day to day basis

If your interested in buying a Post Office... LPO
Come in and have a chat with...
Philip or Chris...no pressure... just call and make a time

Get the facts and find out why a
Post Office is such a great business to own!